The Washboard Union w/ Karli June
The SaskTel Saskatchewan Jazz Festival is BACK!
Visit the SaskTel Saskatchewan Jazz Festival's website for the full rundown of this year's festival, including box office guidelines, safety information and general FAQ!
Please note that the doors open 1 hour prior to showtime for the TD Mainstage at Bessborough Gardens.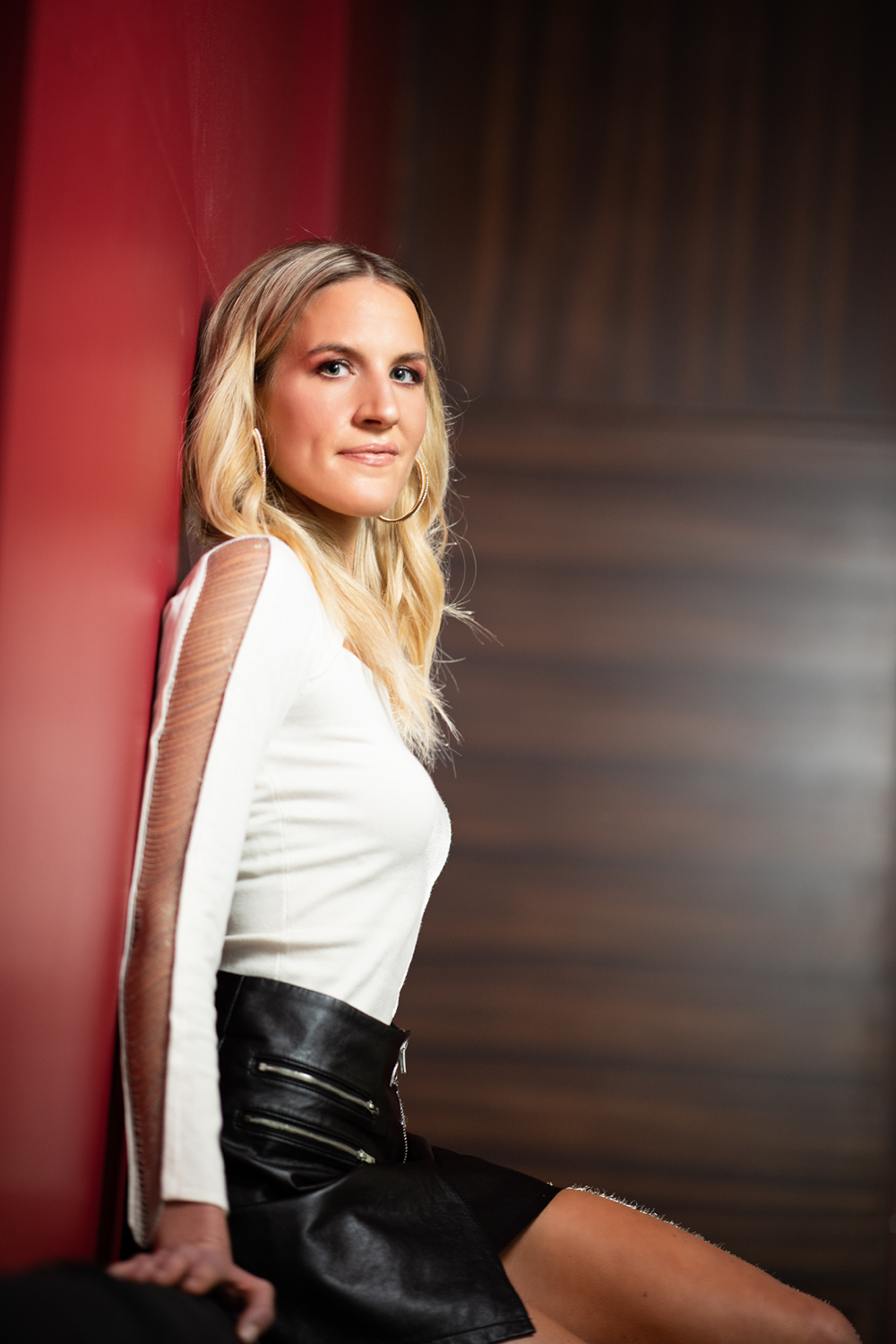 Making her Jazz Festival debut, Listowel, Ontario's Karli June fell in love with music as a child, singing in her church's choir and local fairs and singing competitions. During her teens she began writing songs in earnest, studied piano, taught herself guitar, and took every opportunity she had to perform live during school concerts, in musical theatre productions and at the local pub.
With an anthemic chorus and evocative vocals, singles such as "Heart Drunk", "Home Team", and 'Say Too Much' displays a refreshingly forthright take on country-pop that's optimistic, thoughtful, and hooky as all get out.
Karli has a clear vision of what she wants to say and how she wants to say it. Writing candidly and honestly is a hallmark of her songwriting past and present.
Her debut EP will be released in early 2022 and there is no doubt the best is yet to come.
Facebook
|
Instagram
|
YouTube
The Washboard Union secured their status as one of Canada's preeminent country groups after earning the trio's first JUNO Award for Breakthrough Group Of The Year in 2018.
The impeccable three-part harmony and top-notch musicianship once again displayed by Aaron Grain, Chris Duncombe and David Roberts is only one aspect of The Washboard Union's appeal. It's all part of the unique relationship The Washboard Union shares with their audience that has evolved from playing the western Canadian bar circuit in the early 2010s to performing in front of over 200,000 people in North America and Europe before the pandemic."
They are 7-time CCMA Award winners which includes being the 2-year-reigning Group of the Year bringing their career music award total to an awe-inspiring 28 wins. It's a story not just about how three guys managed to make great music together and become one of Canada's most successful and beloved country bands, but that they've done it through the genuine friendship they share.
Although they will still be called country, The Washboard Union will always sound exactly like who they are.
Facebook
|
Twitter
|
Instagram
|
YouTube