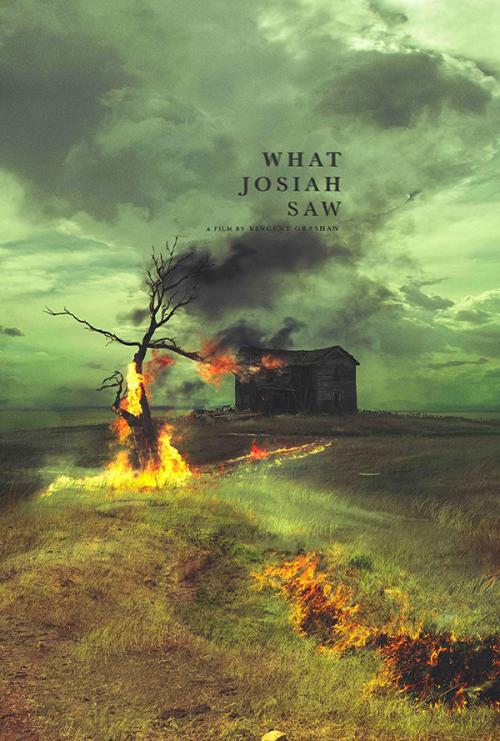 What Josiah Saw (Dark Bridges Film Festival - 19+)
Wednesday, June 1, 2022
6:00 PM / Broadway Theatre
WHAT JOSIAH SAW * 2021 * USA * Dir: Vinvent Grashaw * 120 Mins * Current Rotten Tomatoes Score : 91%
A family with buried secrets reunites at a farmhouse after two decades to pay for their past sins.
"WHAT JOSIAH SAW examines religion, trauma, grief, sanity, and familial bonds in a truly unique way. Grashaw elegantly balances the heavy drama, action, and horror moments, crafting an unforgettable journey." – Film Threat
"WHAT JOSIAH SAW screams at you with quiet violence. There is so much more that we want to talk about, but there is so much for everyone to discover at every turn in Grashaw's tremendously tense and terrifying horror thriller." – Screen Anarchy
Prices shown indicate where pricing starts. Pricing for specific seats may be different from the starting price displayed.