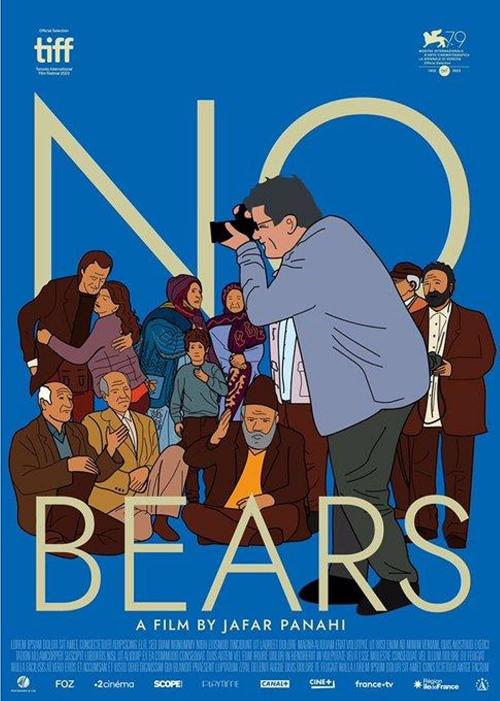 No Bears
Friday, December 30, 2022
9:00 PM / Broadway Theatre
NO BEARS * 2022 * IRAN * Dir: Jafar Panahi * 107 Mins * Current Rotten Tomatoes score: 100%
No Bears bears witness to Jafar Panahi's incisive filmmaking while urging viewers to examine the complex layers of a deceptively simple story: a man oppressed and suppressed by his country. NO BEARS portrays two parallel love stories. In both, the lovers are troubled by hidden, inevitable obstacles, the force of superstition and the mechanics of power.
"Panahi's ninth feature, which premiered at Venice in the weeks after its maker's incarceration, is a thrilling testament to the maxim that necessity is the mother of invention." - Irish Times
"A piercingly self-aware portrait of an artist who is not afraid to depict himself and his craft as aloof or insular." - The Observer
Prices shown indicate where pricing starts. Pricing for specific seats may be different from the starting price displayed.