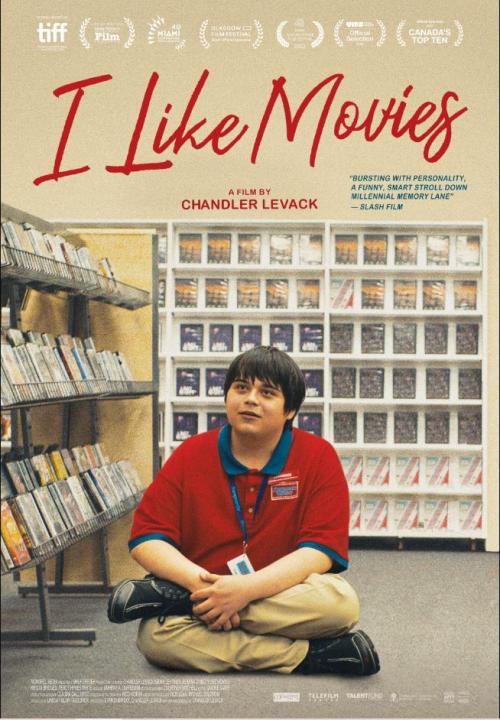 I Like Movies
Thursday, April 13, 2023
9:00 PM / Broadway Theatre
I Like Movies * CANADA * 2022 * Dir: Chandler Levack * 99 Mins * Current Rotten Tomatoes Score: 100%
Socially inept 17-year-old cinephile, Lawrence Kweller (Isaiah Lehtinen) gets a job at a video store, where he forms a complicated friendship with his older female manager.
"A film that is small but not slight, sweet but not cloying, and the kind of thing that can make even a cynical critic like movies again." - Indiewire
Prices shown indicate where pricing starts. Pricing for specific seats may be different from the starting price displayed.