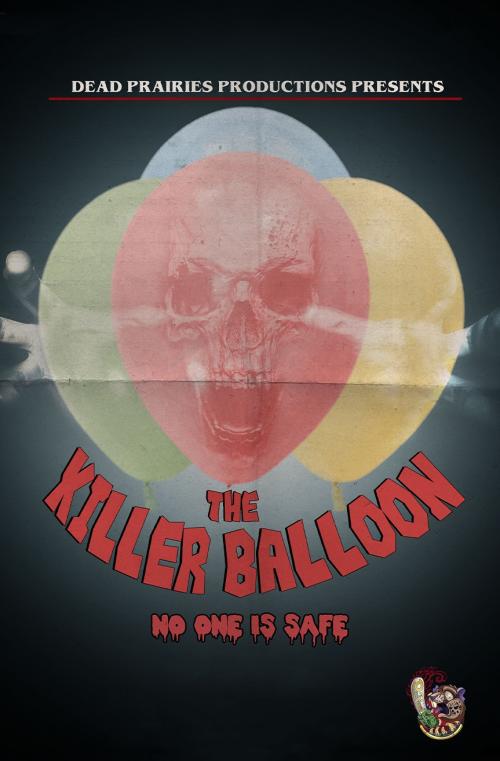 The Killer Balloon (Dark Bridges Film Festival)
Saturday, June 3, 2023
6:00 PM / Broadway Theatre
THe Killer Balloon * 2023 * Canada * Dir: Devon Oman * 62 Mins
On New Year's Eve, three friends are out looking for parties when a Killer Balloon begins a rampage, following them everywhere they go.
Donation to be made to the SPCA on behalf of the film based on attendance (Join us in supporting Saskatchewan film as well as the SPCA).
Prices shown indicate where pricing starts. Pricing for specific seats may be different from the starting price displayed.