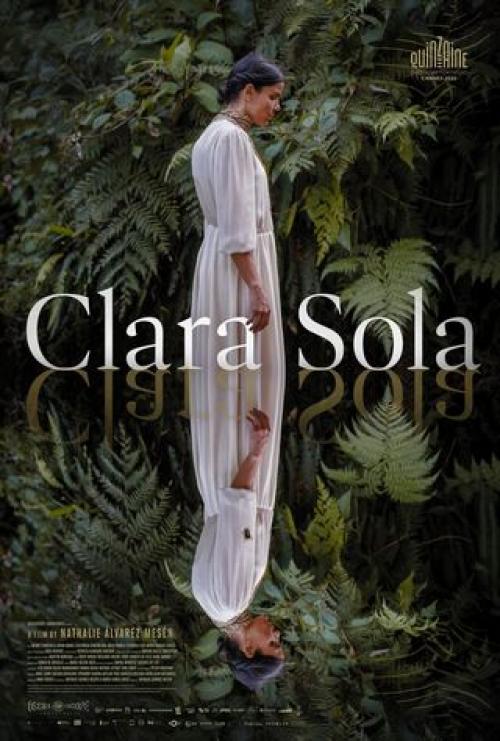 Clara Sola
Friday, August 19, 2022
7:00 PM / Broadway Theatre
CLARA SOLA * 2021 * COSTA RICA/BELGIUM/ SWEEDEN * Dir: Nathalie Álvarez Mesén * 106 Mins * Current Rotten Tomatoes Score: 96%
In a remote village in Costa Rica, 40-year-old Clara endures a repressively religious and withdrawn life under the command of her mother. Her uncanny affinity for creatures large and small allows Clara to find solace in the natural world around her. Tension builds within the family as Clara's younger niece approaches her quinceañera, igniting a sexual and mystical awakening in Clara, and a journey to free herself from the conventions that have dominated her life.
"Nathalie Álvarez Mesén's "Clara Sola" offers up with a forestful of divine energy, artistry, and mystery." - Los Angeles Times
"A powerful and intuitive piece of work." - Rogerebert.com
Prices shown indicate where pricing starts. Pricing for specific seats may be different from the starting price displayed.