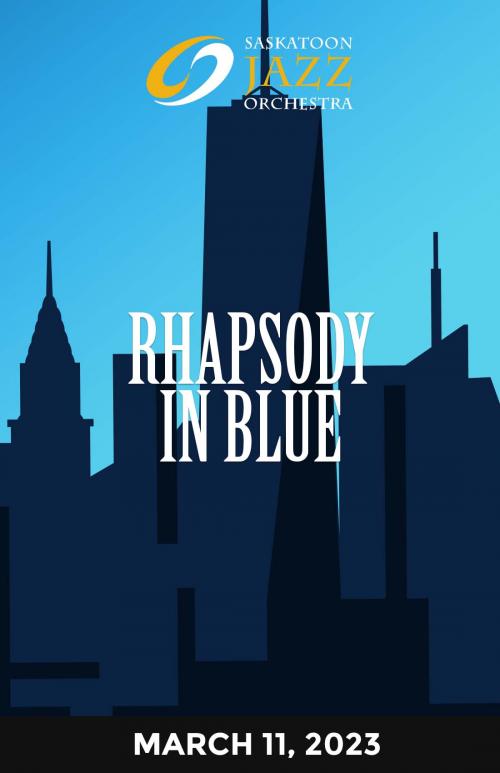 The SJO Presents: Rhapsody in Blue
Saturday, March 11, 2023
7:30 PM / Broadway Theatre
Show at 7:30PM, doors at 6:30PM. All ages.
To help present one of the 20th century's most iconic pieces of music, George Gershwin's Rhapsody in Blue, the SJO will be joined by the iconic Canadian trumpeter Jens Lindemann and the incomparable Saskatoon-based pianist Michelle Aalders. They will help us put our own special take on the work that helped reshape the worlds of classical and jazz music 99 years after it was first performed in New York City in 1924.
This show will feature a number of other special treats and surprises. More information about this concert can be found at the SJO's website here: https://saskatoonjazzorchestra.com/event/rhapsody-in-blue/
Prices shown indicate where pricing starts. Pricing for specific seats may be different from the starting price displayed.