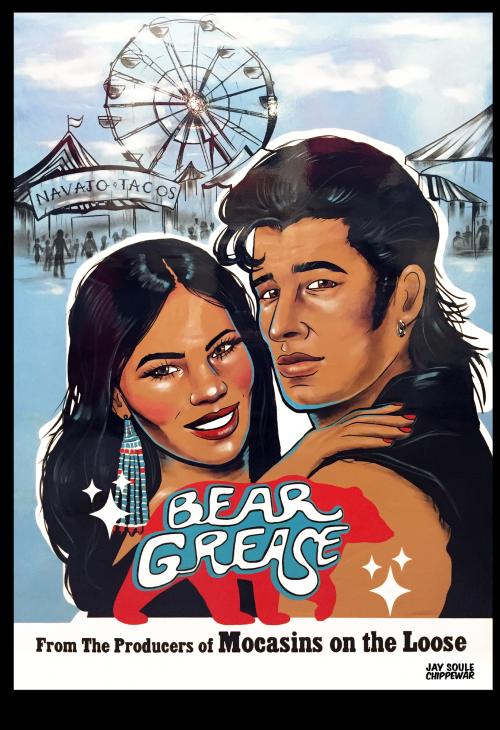 Bear Grease!
Friday, April 7, 2023
8:00 PM / Broadway Theatre
Show at 8PM, Lobby open at 7PM, Auditorium open at 7:30PM. All Ages.
The smash hit musical BEAR GREASE is coming to The Broadway Theatre! "Bear Grease" is an Indigenous twist to the classic "Grease", with an All Star Native Cast, including: Crystle Lightning (2021 Canadian Screen Award Winner for Best Actress), Joel Oulette (2021 Canadian Screen Award Nominee for Best Actor) and MC RedCloud (Former Guinness World Record Holder for Longest Freestyle Rap). This Musical has a good reputation for selling out fast so get your tickets before they are gone!
Prices shown indicate where pricing starts. Pricing for specific seats may be different from the starting price displayed.