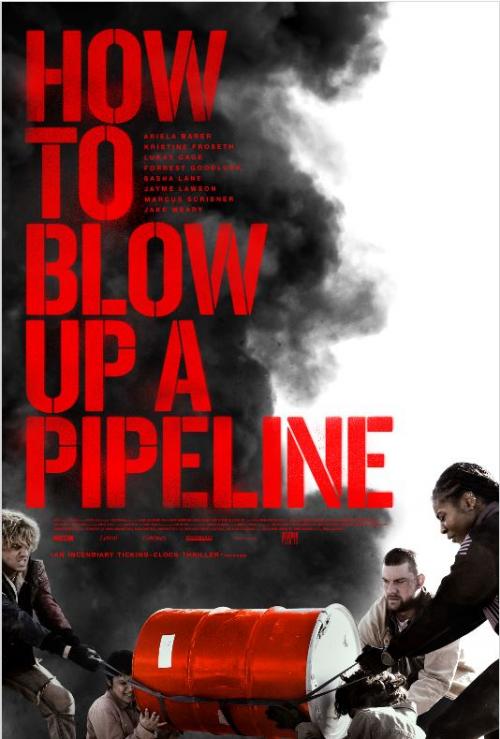 How to blow up a pipeline
Thursday, June 1, 2023
7:00 PM / Broadway Theatre
How to Blow Up a Pipeline * US * 2022 * Dir: Daniel Goldhaber * 104 Min * Current Rotten Tomatoes Score: 95%
A crew of young environmental activists execute a daring mission to sabotage an oil pipeline, in Daniel Goldhaber's taut and timely thriller that is part high-stakes heist, part radical exploration of the climate crisis. Based on the controversial book by Andreas Malm.
"It's hard to think of another film as emphatically, passionately and furiously of the moment as this one." - The Observer
"Goldhaber fashions this feisty, incendiary political barnburner as a daring heist thriller, "Ocean's Eleven" with an agenda. And it definitely goes boom." - Detroit News
Prices shown indicate where pricing starts. Pricing for specific seats may be different from the starting price displayed.